Professional Carpet Cleaners
When you choose Brazos Cleaning and Restoration for carpet cleaning, you get a deeper clean, and a healthier home for you and your family.
Brazos Cleaning and Restoration has become a trusted name in carpet cleaning since 1981. We understand that you have a choice in carpet cleaning services. But not all carpet cleaning services are alike.
Your carpets get a lot of use, dirt and spills are inevitable. Over time, the factory-applied stain resistant becomes less effective and fades away leaving your carpets susceptible to staining. Cleaning your carpet will give a fresh look, sanitize, deodorize and if request a carpet protector applied.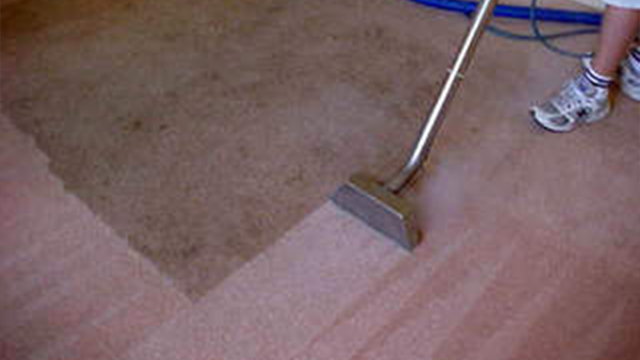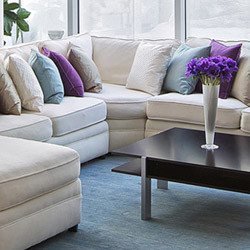 Upholstery Cleaning
Over time your upholstery getting a workout from kids, pet and family & friends. Stains, food crumbs, dust and pollen cannot be avoided. Brazos Cleaning and Restoration upholstery cleaners can sanitize upholstery to eliminate unhealthy bacteria that can spread illness, Reduces common allergens from dust mites, pests, pet dander, pollen and more. Special deodorizer reaches odors absorbed in your furniture so they aren't just masked - they're eliminated. Brazos Cleaning and restoration clean all kinds of furniture, including beds, mattresses and other household items.
Ask professional upholstery cleaner about applying protectant to your furniture to create a barrier around the fibers that will help resist staining. Make sure your furniture looks great year-round and stays cleaner longer in between professional cleaning.