One of the most common issues plaguing home and business owners is unwanted odors. Whether water damage has left behind a musty mildew scent or you are suffering from unpleasant cigarette smoke odors left behind by the previous owners, we are ready to help.
The complete removal of unwanted odors is no easy task—it takes extensive experience and training, as well as the right equipment and techniques. Our team is composed of experts who utilize cutting-edge methods to eliminate unwanted odors for good.
Our team receives extensive, ongoing training to ensure that they are always able to meet your needs.
We are well-versed in the elimination of all types of odors, including odors caused by:
Here's How We Can Help You:
Cigarette Smoke
Pet Dander and Urine
Skunk Odor
Mildew
Water Damage
Decaying Food
Every situation and each type of odor requires its own unique odor elimination plan. We approach each project with the urgency, care, and attention it deserves. We will deep-clean your property from top to bottom, using time-tested, proven techniques designed to reach even the most stubborn of odors and eradicate them for good.
---
DECONTAMINATION
The decontamination of a home or business due to trauma, sewage backups, chemical spills, hoarding, or other bio-hazards can be both dangerous and emotional. Specialized training and experience are key when choosing a cleanup company to resolve these circumstances.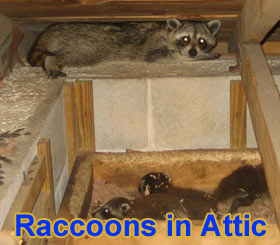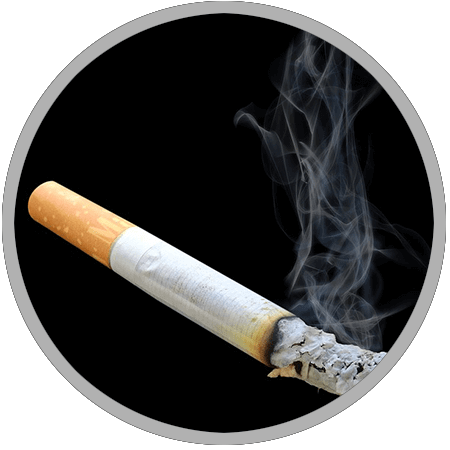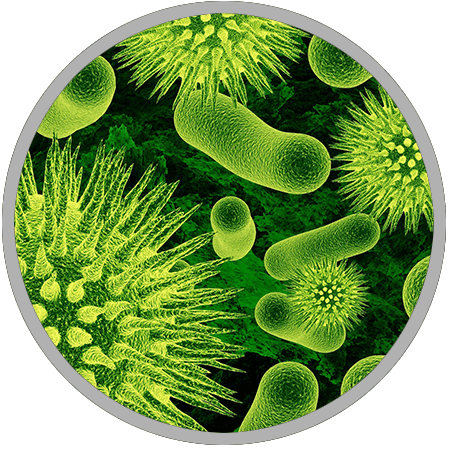 Biohazard Cleanup
Our biohazard cleanup services come in handy when bodily fluids such as blood have been spilled. Our cleaning and restoration capabilities are especially useful in crime scenes, but we can also clean up any other type of accident or contamination that may have occurred at your home, medical facility, or retail establishment.