Tile and Grout Cleaning in College Station, TX
Over time, dirt and grime build up. While tile may resist dirt and stains, grout absorbs dirt and spills. Mold and mildew easily accumulate in a bathroom, and spills happen in a kitchen. Even if you're clean and careful, a thorough cleaning every once in a while is a smart idea. DIY methods are effective, but our methods are more effective.
Our professionals have the professional-grade equipment and cleaning products to ensure a deeper clean. When our work is complete, your tile floors will sparkle again. From the basic stains to the most stubborn stains, we have seen it all.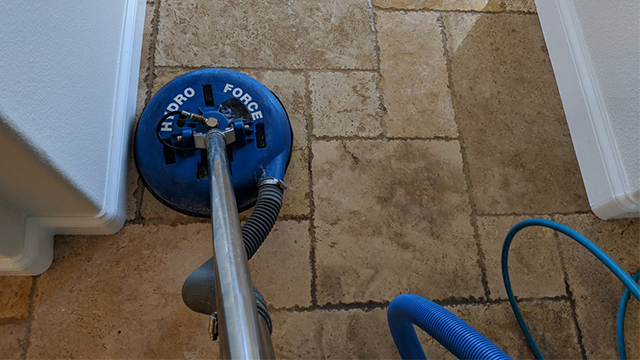 Contact Us Today
Keep in mind, clean grout helps extend the life of your tile. So, think of tile and grout cleaning as an investment in your floorings future. Interested? Simply give us a call, and we will tell you more about our services and set up an appointment for you.