Wood floors are a major investment within your home. With proper maintenance your wood floor will last long time. Particles that get stuck to the floor like dirt, grime and other particles can cause damage.
Waxing is a smart preventive measure too. The right products help protect floors from scratches, marks, and stains, and hide other imperfections. We will provide a protective barrier to minimize future damage and increase the life of your wood floors. You will have durable shine. A professional Wood Floor Cleaning is the best solution to protect and enhance your floors.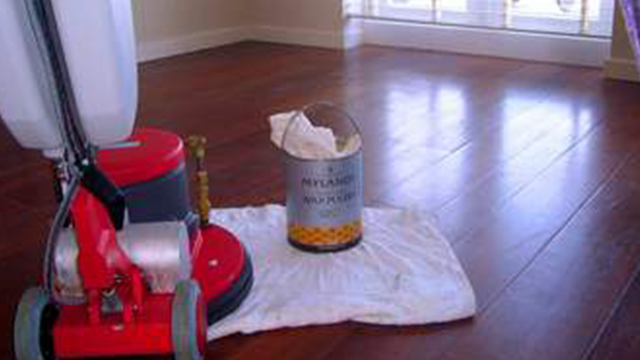 Contact Us Today
We proudly serve homeowners and business owners in College Station TX and the surrounding area. Contact us today to learn more about our wood floor waxing services.