Oriental Rug Cleaning Services for Bryan & College Station, TX
Delicate textiles, tapestries, and wall hangings, especially hand woven and loomed textiles, require careful cleaning and care to extend their life and beauty. After inspecting all silks, wools, and other fine fabrics, we will carefully hand clean them to preserve and enhance their beauty, fiber integrity, woven designs, and dyes.
Brazos Cleaning and Restoration focuses on the cleaning and care of specialty rugs, delicate textiles, and tapestries. Virgil Marko has completed the Master Rug Cleaner class and now Karan Marko is completing the class. Choose us for Oriental rug cleaning and repair needs in the Bryan and College Station, TX area.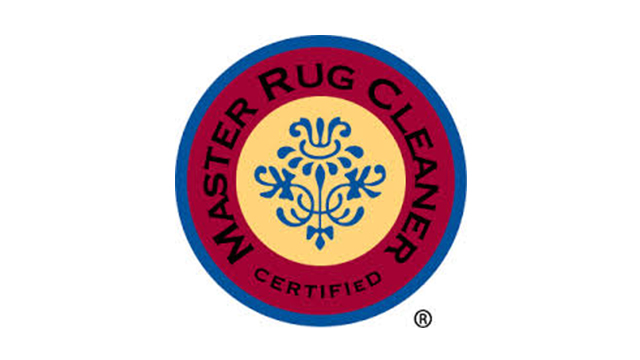 Before having your rug professionally cleaned, ask a few questions. All Rug Cleaning
Companies Are Not The Same
Never select a rug cleaning firm based on price alone. Price is not the best measure of quality service.
Rugs should never be cleaned in your home unless there are extenuating circumstances. Reputable rug cleaners pick up and deliver rugs or have a location for drop off.
The most qualified rug care specialists distinguish themselves by their experience, in-depth knowledge of rugs, training, methods, processes, education and customer service.
Your rug cleaner should be committed to the highest level of education and training.
Are they certified under the Master Rug Cleaner® program, the benchmark of industry training?
Area rugs can be a considerable investment. How long has the company been in the business of cleaning rugs?
Are the rugs cleaned at their facility or subcontracted out?
All rugs are not alike and therefore should not be cleaned the same. Your Master Rug Cleaner tailors the cleaning process to/each rug depending on origin, age, per-existing conditions, fibers, dyes and construction.
The system and process used by a rug cleaning company is extremely important.