Do you have a commercial property that needs to be cleaned by a professional? Perhaps you already have a cleaning crew, but you've noticed more work should be done. When you need to clean a variety of complex areas, trust the team with experience and skill to handle the job. Brazos Cleaning & Restoration is the commercial janitorial cleaning company to call in the Bryan/College Station, TX area.
We will come fully equipped with all the supplies we need to clean your property. We'll make sure to address each surface to ensure excellence. Our team has an attention to detail that simply can't be matched.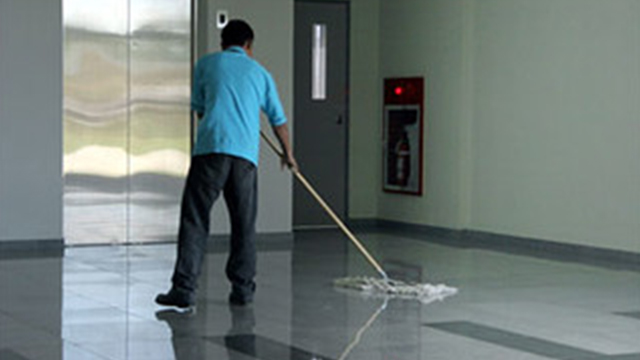 Enlist Our Team of Commercial Janitorial Cleaning Experts
Brazos Cleaning and Restoration offers a wide range of excellent commercial janitorial cleaning services which can be customized to fit your exact needs. Our service agreements can be designed specifically for your commercial establishment and can be completed any day Monday through Friday.
Our professionals are efficient and thorough, and we are committed to meeting the highest standards of quality. We have served a diverse spectrum of clients, so there isn't a business out there that we cannot help or provide with commercial janitorial cleaning. Contact its today at 979-823-1614 for superior services.